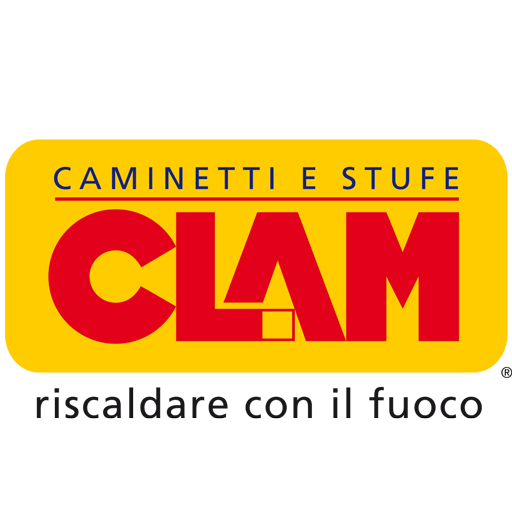 CLAM, a leader in "Umbria that Excels"
Friday January 12th the reporters of the Corriere dell'Umbria dedicated a special report to our company.
CLAM is one of the companies featured in the Corriere dell'Umbria's story about the business excellences in our region.
We enthusiastically accepted the invitation of the Corriere's correspondents, Alvaro Angeleri and Mauro Barzagna, to talk about the history, the present and the future prospects of our company. We are especially grateful for the work these reporters did and for having highlighted so well:
the cooperative spirit at the foundation of our company culture, in keeping with the teaching of the founders;

our principle of investing in research and development, thanks to which we are now one of the top four companies in Italy in this field;

the attention we give to social concerns, which takes shape in the sponsoring of regional cultural events and with the awarding of scholarships to deserving young engineers at the University of Perugia.
We hope that those who wish to know more about the people behind the home fireplace or stove will enjoy reading about them.
Download here the PDF file of the article "L'Umbria che Eccelle" (Umbria that Excels):
CLAM develops heat with fireplaces, stoves, and strong ideas
NEWS FROM THE CLAM WORLD
NEWS ARCHIVE
Select month from the drop-down menu

© 1995 - 2019
CLAM SOC. COOP.
|
P.IVA 00222370546
|
Via Antonio Ranocchia - 06055 Marsciano (PG)
|
Tel. +39 075 874001